Learn to Automate
Order-to-Cash Reconciliation
Blue Onion modernizes the order-to-cash reconciliation process to reduce the time to close, eliminate manual order reconciliations, save data cleaning and processing time, and increase visibility into revenue and cash transactions.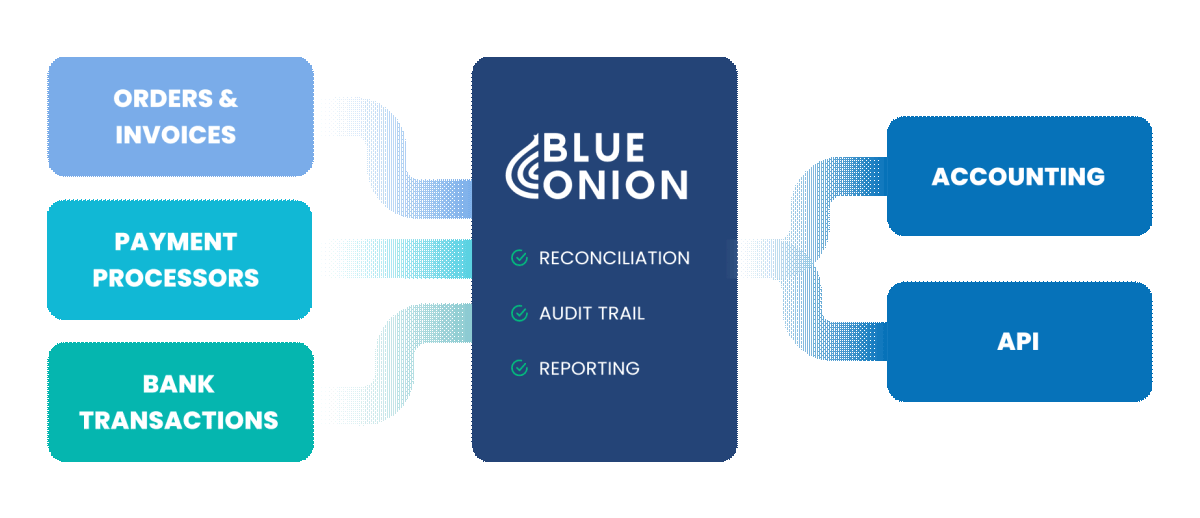 Trusted By Industry-Leading Organizations & Partners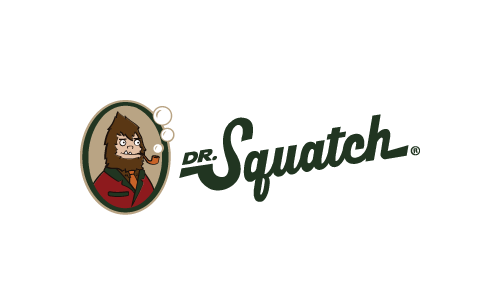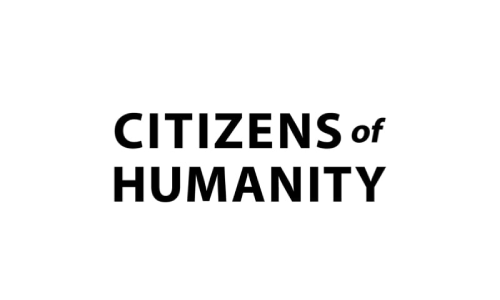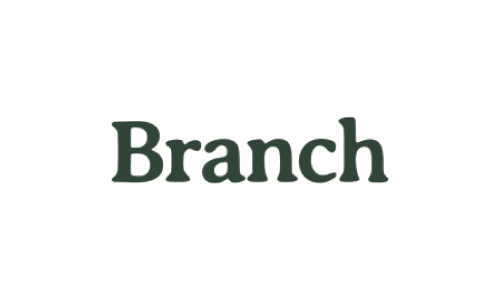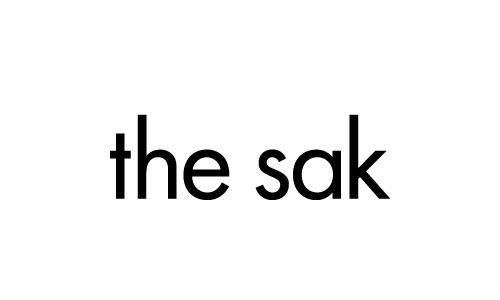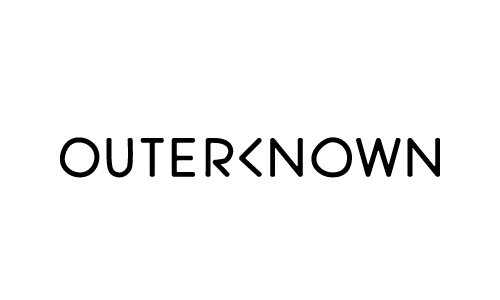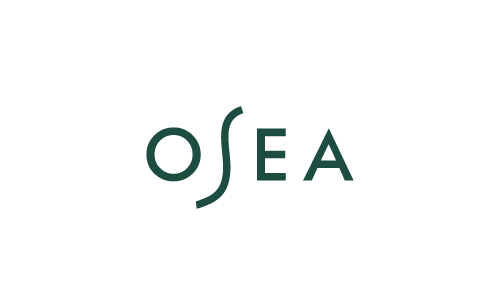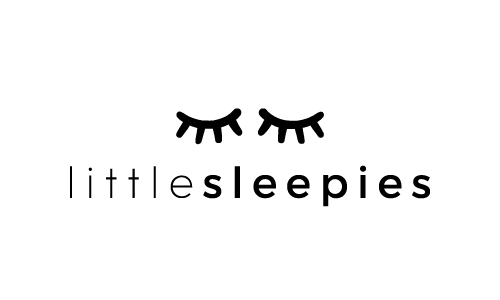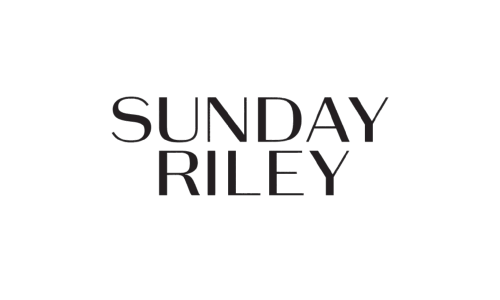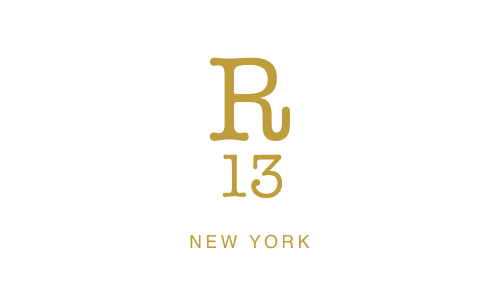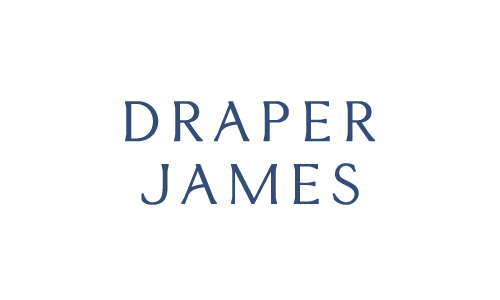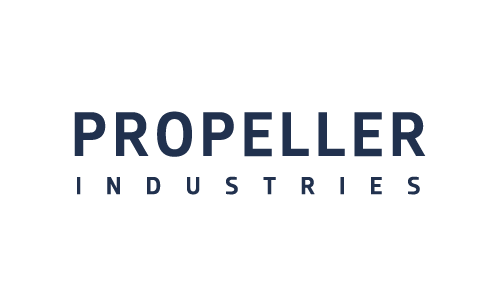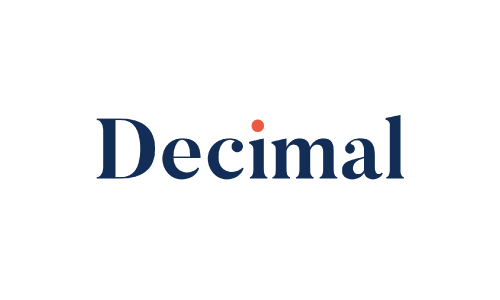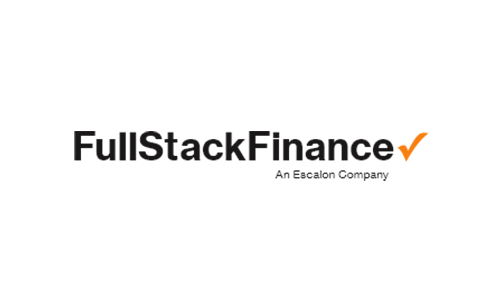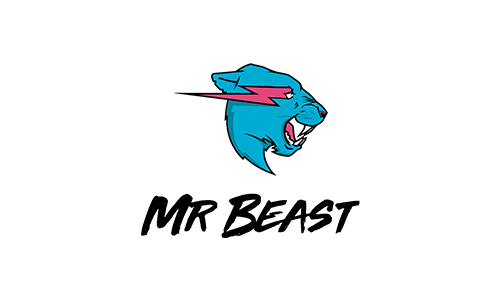 "Lifesaver for accountants! I love that the software is very easy to use (learning how to navigate is a cinch), very accurate (superb audit-ability), and that the Blue Onion support team is always available to help" Kristin S.

Treasurer
"Blue Onion far exceeded our expectations! Before Blue Onion, month-end close was a very labor-intensive process. It would take five days to compile the data, create journal entries, and reconcile payment processors. Now, journal entries are created on day one, and by day two, payments are reconciled. I could not be more pleased with Blue Onion." Lee L.

Controller
"Blue Onion has proved to be an incredibly powerful platform. Blue Onion provides a trustworthy order to cash reconciliation without using inefficient spreadsheets, while still being able to pull line item level details." Brendan M.

Head of TechOps
"Great cash reconciliation solution! The Blue Onion platform is so easy to use/navigate. It connects seamlessly with our POS & Bank, which saves us time during the cash reconciliation process. We love this product!" Angela M.

Controller
"Amazing Platform and user friendly. Blue Onion takes the guesswork out of reconciling orders to cash. I can now focus on other tasks without worrying about getting behind on cash entries." Lani D.

Sr. Accounting Manager


Streamline complex business operations
We eliminate days of manual reconciliation work so the team can focus on high-impact work.


Unify siloed financial data
We provide visibility into how sales translate into cash with clean transaction data so financial analysis is done efficiently and accurately.


Keep financial data reliable and timely
We automatically identify transactions with cash settlement discrepancies so that data anomalies can be resolved quickly.
Native Integration With Your Technology Stack
We connect with hundreds of order systems, payment gateways, banks, and other platforms, consolidating all datasets into one. No data is lost or left behind. Obtain an accurate and comprehensive view of all your data and automate your reconciliation today.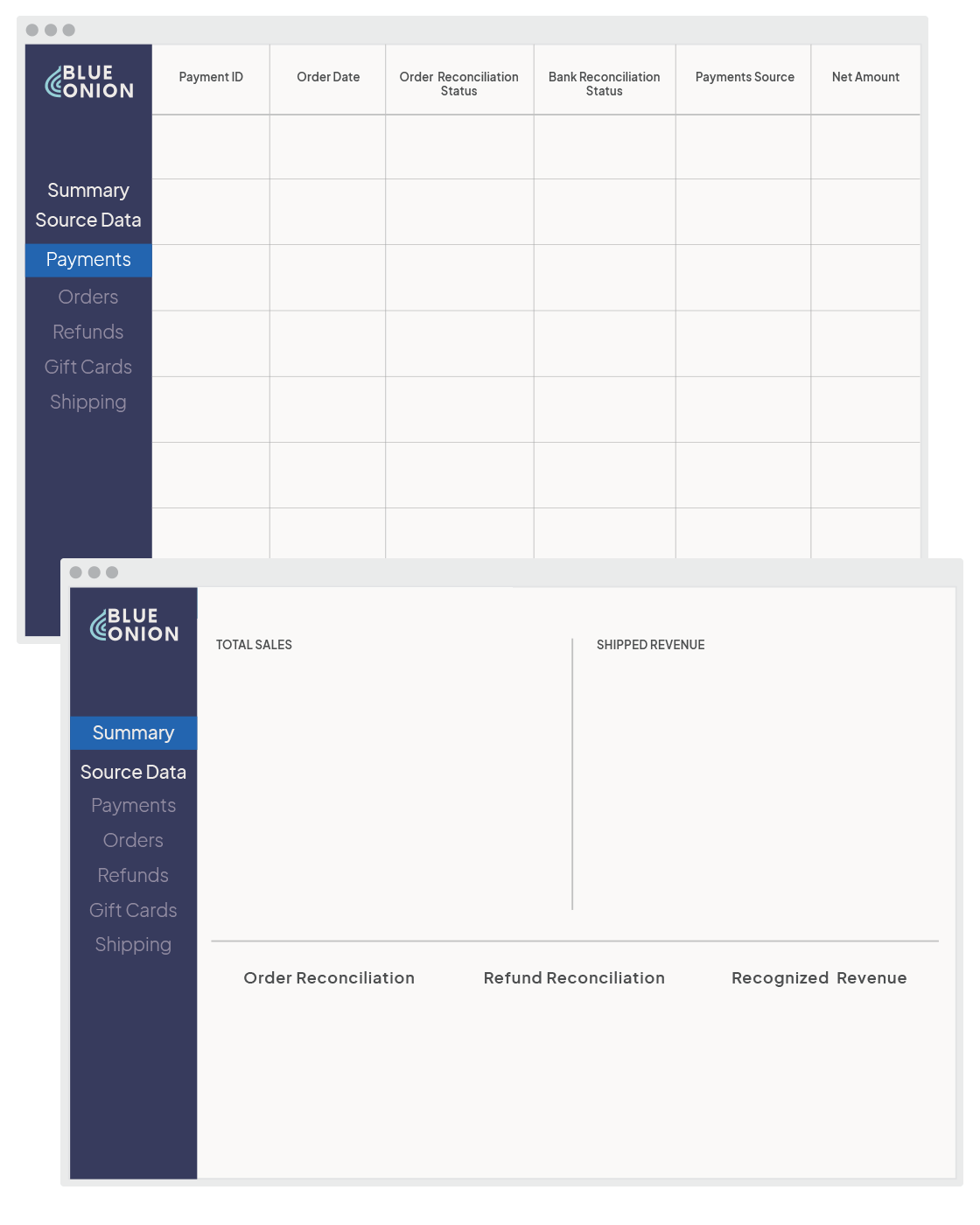 Built for Finance & Accounting Teams
Reconciliation & Audit Trails
Blue Onion collects and traces each order from point of sale through payment processor and to the bank account to give teams a complete view of each transaction.

Transaction Level Reporting
Sometimes you want the summary figures and sometimes you need all the details. We show you both in a way that's easily digestible so you can choose your own data adventure.

Built Around Accrual Accounting
Blue Onion is built to calculate everything from recognized revenue to cash in transit, so there's no need to wait for transactions to show up in your bank.